About Us
Image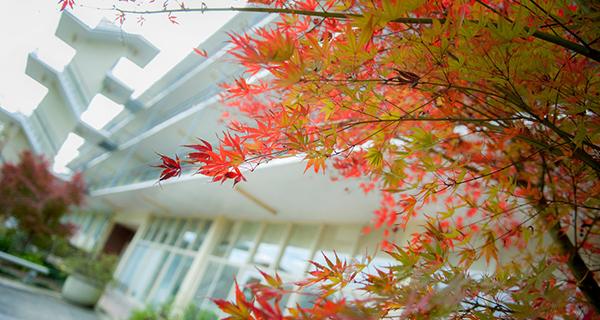 The Housing and Residence Life Department Mission is to foster residential communities that inspire and empower student learning and growth.
Our Educational Priority is for students living in residential communities at Tulane University to be engaged scholars and responsible community members through transformational and purposeful learning opportunities.
Educational Pillars:
Live
At Tulane, the focus in the residential living environment is to provide more than just a bed in a room. Housing and Residence Life offers students a physical space that is clean and well-maintained as well as has amenities that support the overall student experience. Policies and procedures are developed to allow residents to navigate the logistics of living on campus. Student and Professional staff live in the halls to make certain that everyone is aware of the resources available to them and to foster a community environment that is supportive of student success. 
Learn
The residential environment at Tulane is designed to promote and support the academic mission of the university. The academic programs in the halls and the connections with faculty members reinforce this learning environment. Through informal faculty interactions and opportunities to explore topics and themes in depth outside of the classroom, residents have the opportunity to engage in meaningful discussions and activities. Our staff educates students through programming and intentional conversations around a myriad of topics for students to learn how to critically think through their decisions. In addition, Housing and Residence Life provides students with pathways to develop leadership skills that will positively impact their communities while at Tulane and beyond. 
Grow
Housing and Residence Life programs encourage student growth by helping residents to understand the role they play in their campus community and the larger community as a whole. As a result of the residential experience, residents will develop the ability to actively engage in the opportunities presented to them, as well as understand and take responsibility for the impact of their actions. Living in a residence hall exposes residents to ideas emerging from different academic disciplines. As residents become more comfortable with multiple points of view, they become more adept in their advocacy for themselves and for others by engaging in dialogue with individuals from various backgrounds and beliefs. 
Through our Educational Priority and Educational Pillars, our Residential Curriculum better serves our students to live, learn and grow.