Image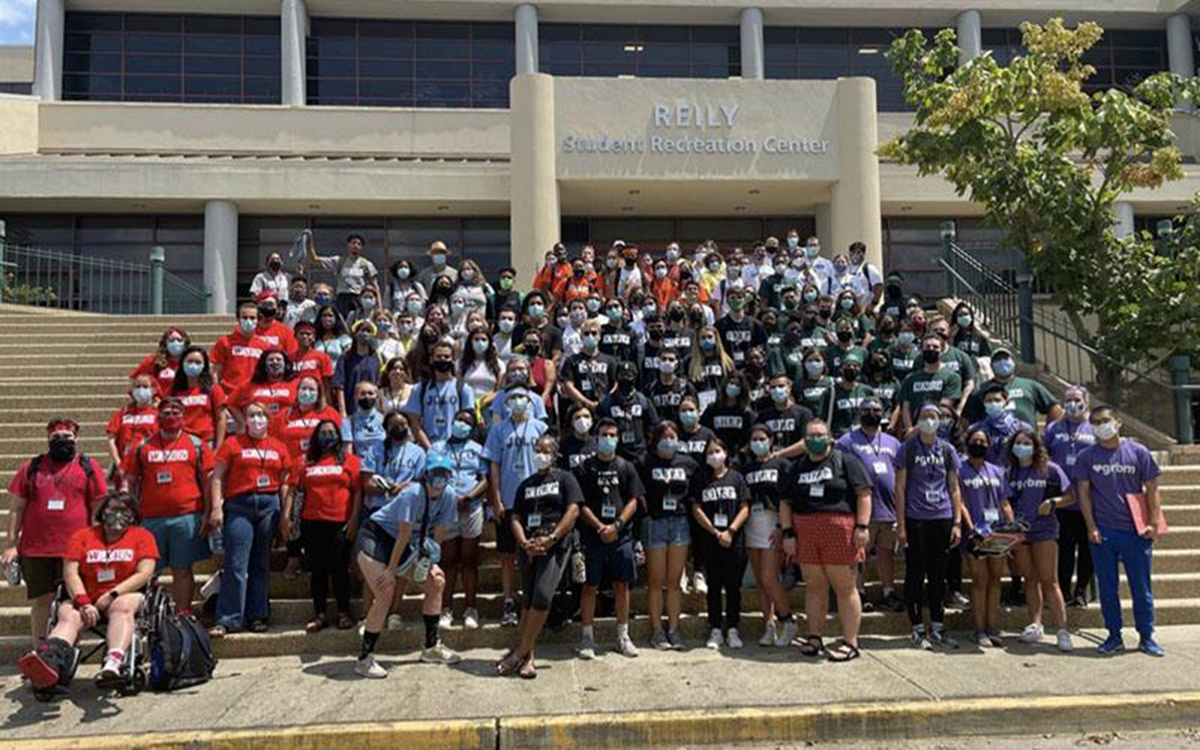 Housing and Residence Life supports the academic success and personal development of our students through the residential experience. From our Leadership Team to Undergraduate Staff to Resident Directors, our team serves as educators who shape the learning and growth of our students.
To meet our team and learn more about our mission please click here. 
Image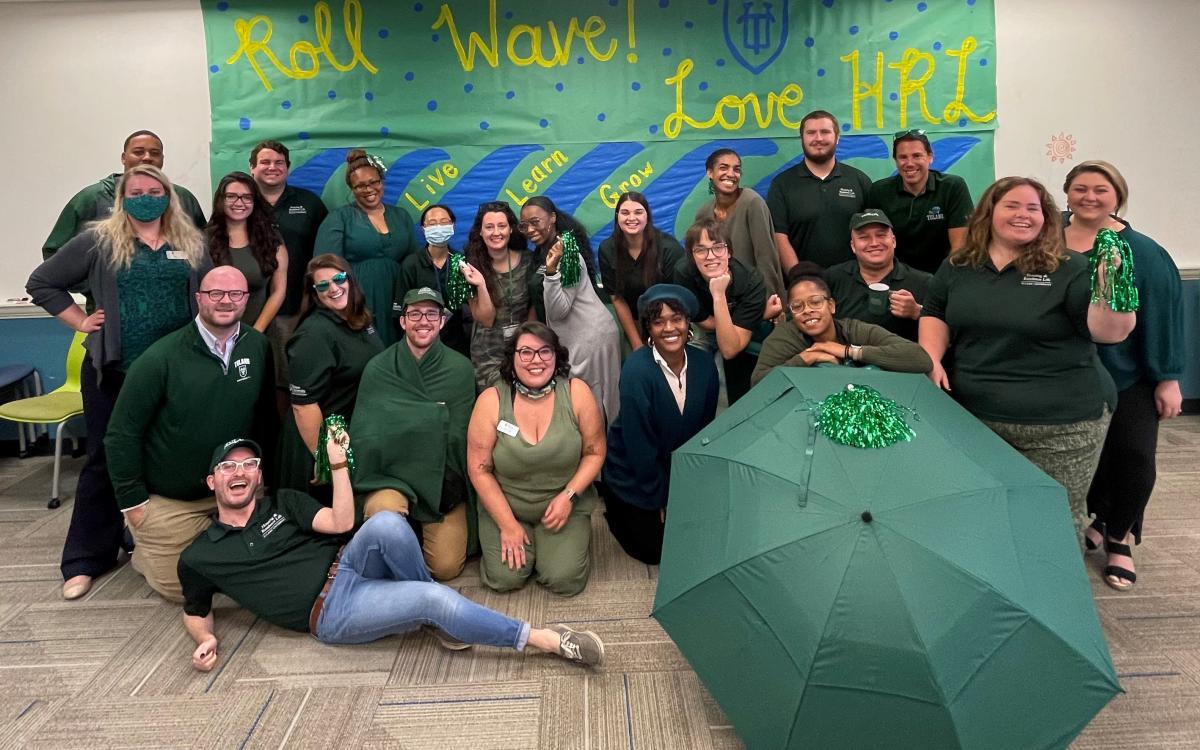 Frequently Asked Questions 
How have you grown as a professional in HRL?
"I feel I have grown in every aspect of my role as an Assistant Director in HRL. The most growth has probably been through supervising professional staff. It's really awesome cultivating relationships and watching our Resident Directors flourish within their roles. Everyday I get to work with them as they tackle new problems and unique situations in their communities" 
- BB Bynum, Assistant Director for Residence Life
"I have grown immensely as a professional in HRL. This department has pushed me to be the best professional I can be and has been incredibly supportive of initiatives, trainings, and opportunities I have requested to engage in to continue to grow my skills and knowledge" 
- Kyle Rice, Associate Director for Housing Operations  
What do you love most about working for HRL?
"I love the connections and meeting new people and working with individuals from different backgrounds. They bring unique and diverse experiences to the table to create a cohesive team that supports on another" 
- Lloyd Lyons, Graduate Assistant 
"What I like most about HRL is the support. The HRL crew is amazing! I love how down to earth everyone is. No one in this department puts themselves on a pedestal. You can go to anyone and ask anything and they are always happy to help"
- April Hill-Barker, Project Assistant